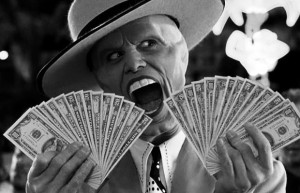 The United Kingdom's Ministry of Justice has determined that managed access jamming of contraband cell phones is too expensive and has commissioned "research to explore the use and demand for illicit mobile phones amongst the prison population" in order to facilitate the "development of a new mobile phone strategy to:
(i) manage prisoner communications,
(ii) reduce and control criminal activities and
(iii) reduce expenditure on equipment and the need for time-consuming searches."
The aim of the study is:
1. To further the understanding of what drives the demand for illicit mobile phones by prisoners; and
2. To help identify potential effective ways of preventing their usage (excluding prohibitively expensive solutions such as mobile phone blockers).
To guide the analysis, the key research questions to be explored are:
• What drives the demand for mobile phones within prisons? How much is for maintaining family conduct and how much is for other more criminal purposes (including criminal networks, gangs, terrorism)?
• Are certain types of prisoners more likely to want a mobile phone and so drive demand in particular establishments?
• Which non-technical factors could be most effective (and cost effective) in reducing both the supply and demand for mobile phones in prison (including ways of counteracting the prison economy that surrounds the use of mobile phones)?
Maryland as an example
Let's look at Maryland as an example of the managed access cost concerns prisons around the world must wrestle with when considering jamming technology.
Like it? Share it!