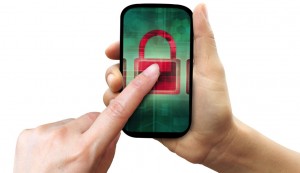 The Justice Department will require Federal Bureau of Prison halfway houses to boost services for inmates prior to release. The new rules also instruct federal work release facilities to provide cell phone access in order to help inmates seek employment opportunities.
Once fully implemented, these services will be available to every single one of the approximately 30,000 inmates who are released through halfway houses each year.
Several other modifications are being made to the standard contracts that apply to federal halfway houses in order to provide greater support to returning citizens. Examples include requiring halfway houses to provide public transportation vouchers or transportation assistance to help residents secure employment, requiring all federal halfway houses to allow residents to have cell phones to facilitate communication with potential employers and family, and improving and expanding home confinement by increasing the use of GPS monitoring.
According to the new requirements, not just any cell phones will be allowed for use. Specifically the cell phones provided to halfway house prisoners must meet the following criteria:
Contractors managing the halfway houses must develop policy and procedures to monitor use of the devices.
The cell phone can be equipped with GPS to account for inmate location.
No resident-to-resident phone calls will be allowed.
Cell phones will be randomly searched, with all cell phones being searched at least monthly.
Cell phone photos inside the facility or on the facility property will be prohibited.
We applaud this move by the Justice Department