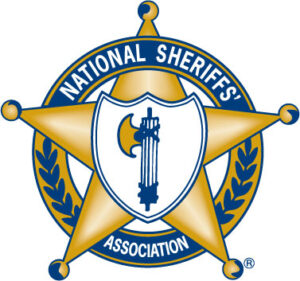 The National Sheriffs' Association (NSA), in a recent FCC filing for Docket No. 12-375 (Inmate Calling Services), made the case that jails should be compensated for the costs they incur to allow inmate calling service (ICS). The FCC, in its Second Further Notice of Proposed Rulemaking (SFNPRM), proposed the elimination of the payment of site commissions as a category to correctional facilities, including jails.
On January 12, 2015, NSA's submitted a cost survey to the FCC which provided information on the cost to Sheriffs to provide security and administrative functions necessary to allow ICS in jails. Sheriffs operating jails in 23 states and the District of Columbia reported the number of hours per week officers, supervisors and other employees spent on monitoring/security duties and administrative duties in connection with ICS and the annual compensation for the officers and employees engaged in these duties.
With respect to monitoring/security duties, the Sheriffs reported time spent on call monitoring, responding to ICS system alerts, responding to law enforcement requests for records/recordings, call recording analysis, enrolling inmates for voice biometrics, and other duties.
With respect to administrative duties, the Sheriffs reported time spent on system administration, answering questions from the public, answering questions from inmates, blocking/unblocking numbers, providing escorts for phone repairs, educating inmates on the use of ICS and other duties.
Sheriffs also were asked to provide the most recent three months of data from ICS providers concerning the total minutes of use for