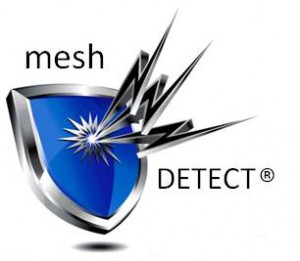 meshDETECT is a patented technology platform that can be offered in any prison interested in the smart deployment and management of secure prison cell phones – which reduces contraband wireless phone demand, promotes improved detainee behavior, reduces recidivism and increases officer safety. Best of all, there is no deployment cost. In fact, meshDETECT is a new source of revenue for prisons.
You no longer need to incur the expense and deployment challenges of wireless jamming technology, now that prison cell phone calls can now be monitored and recorded. Legitimate prison cell phone inventories can now replace contraband cell phones.
Reducing the demand for smuggled and contraband cell phones is how meshDETECT is revolutionizing prison cell phone access.
Download our free whitepaper "Reducing the Demand for Contraband Cell Phones in Correctional Facilities" to learn more about our Secure Prison Cell Phone Solutions™ and their unique benefits to correctional facilities, detainees and their families.
Like it? Share it!