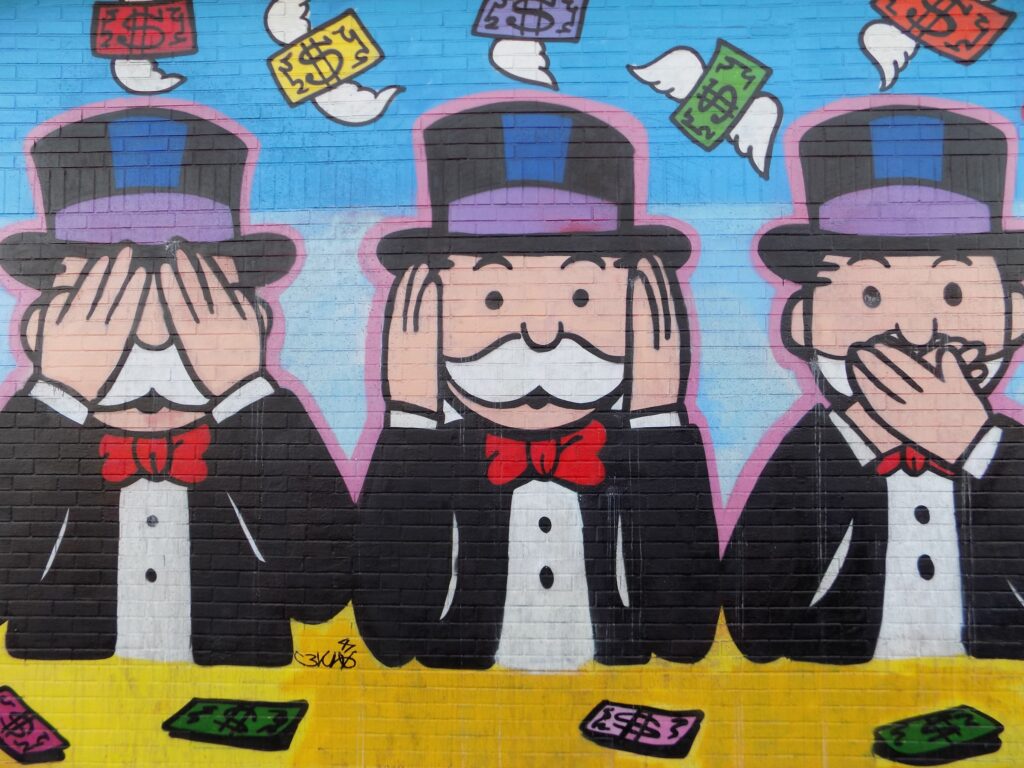 Consolidation within the prison payphone communications industry, also known as inmate communications services (ICS), continues with Global Tel*Link (GTL) asking the FCC for approval to buy (some? all?) of the assets of Legacy/Edovo.
GTL is the largest provider of ICS in the US. Legacy Inmate Communications is a wholly owned subsidiary of Jail Education Solutions, Inc. d/b/a Edovo ("Edovo").
From the FCC filling, "On July 2, 2020, GTL, Legacy, and Edovo entered into a Master Transaction Agreement ("Agreement") pursuant to which GTL will purchase certain assets and customers of Legacy, including certain customer accounts and receivables, certain customer agreements and contracts, certain vendor agreements and contracts, and certain equipment (the "Transaction")."
Pursuant to the Transaction, Legacy will assign the following correctional facility contracts to GTL:
(1) Cook County, Illinois;
(2) Fresno County, California;
(3) Maine Department of Corrections;
(4) Bay County, Florida;
(5) Sonoma County, California;
(6) Kane County, Illinois;
(7) City of Santa Ana, California;
(8) Jackson County, Oregon;
(9) Mendocino County, California;
(10) Carroll County, Maryland;
(11) Yolo County, California;
(12) Dunn County, Wisconsin;
(13) Santa Clara County, California.
As a result of the Transaction, GTL will provide ICS to the Correctional Facility Customers pursuant to the terms of the above-referenced contracts, which are primarily county jail contracts.
Interestingly, the filing states, "Further, the proposed Transaction will not adversely affect competition because, after consummation of the Transaction, the total share of the interstate interexchange market of GTL will be less than ten percent (10%), and there are many other interexchange and international carriers operating on a nationwide basis, including other ICS providers. The Transaction will not provide Applicants with any competitive advantage as the result of concentration of fiber assets and will not harm consumers or negatively impact the market for facilities-based service. The proposed Transaction will not have a negative impact on the public interest, services to customers, or competition."
With GTL and Securus Technologies controlling 80% if the total ICS market, we are not sure how this does not, in fact, continue the trend of adversely affecting competition in the ICS industry though the elimination of smaller competing vendors.
What this latest proposed acquisition shows is that the ICS industry is a duopoly and the current competition has neither the scale nor scope to compete. This market structure hinders true competition and thereby the economic and innovation benefits a robust marketplace would bring to inmates and their families.
The following image from a recent Prison Policy Initiative article highlights how these two firms have been allowed to capture this industry through acquisition.