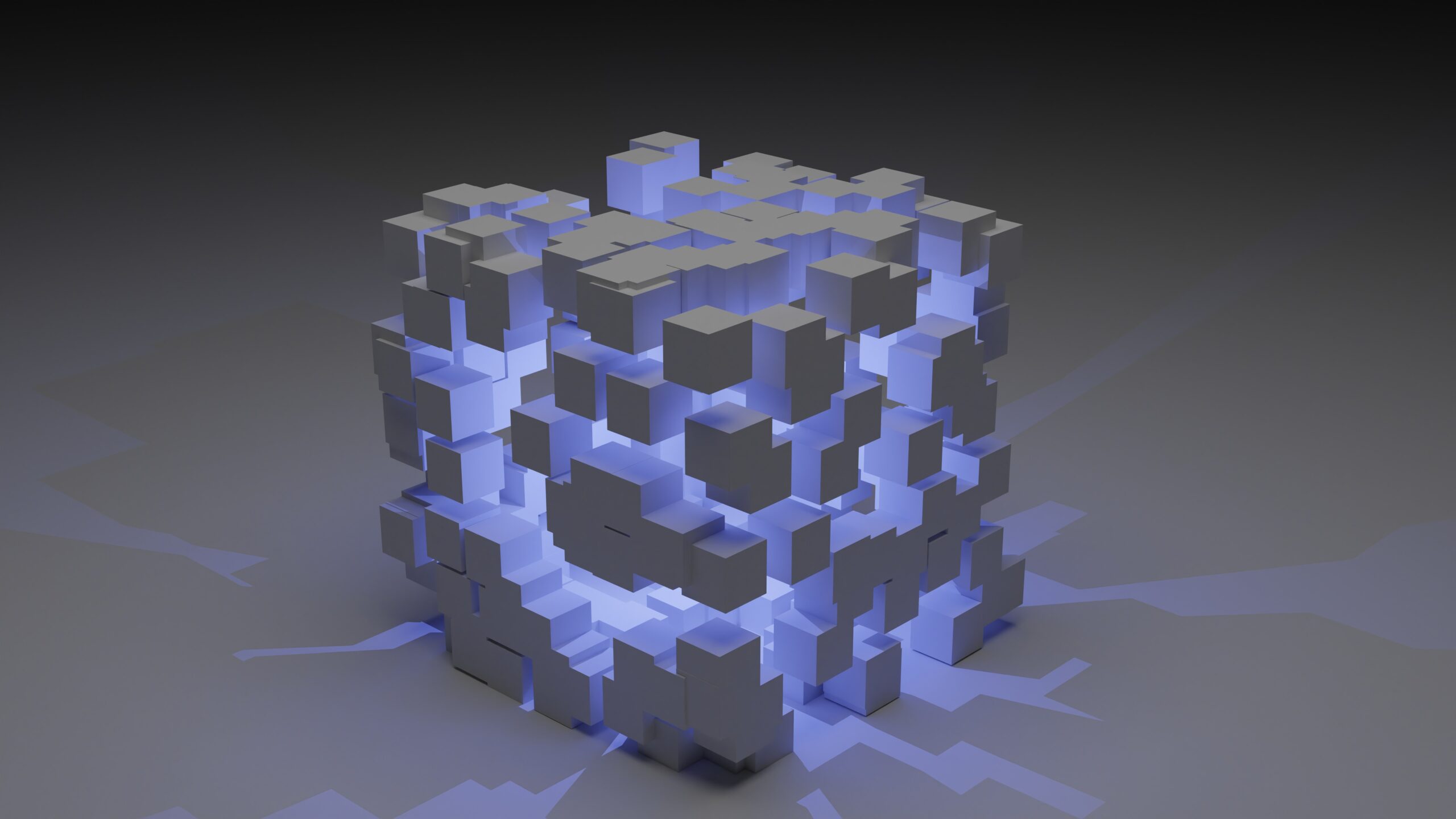 meshDETECT® is pleased to announce that it has been granted a fourth wireless blockchain patent from the United States Patent and Trademark Office (USPTO) for U.S. Patent 11,425,244 entitled "Systems and Methods For Blockchain Wireless Services In a Controlled Environment." This is our ninth patent granted overall.
The claims in this latest patent are directed toward:
Prison facility managed custodial, hosted, and DEX based blockchain wallets, which can use sub-wallets and custom tokens for unique services such as commissary, voice and video communications, physical and digital assets, and access to specific applications.
Deploying various address formats in a blockchain network wherein the different address formats have different permissions with the intent of preventing inmate wireless communication devices associated with certain types of address formats from creating transactions with recipients with one of the same and a different type of address in directional transactions, as well as validating certain transactions and having certain transactions created considered valid.
Providing decentralized applications to enable payment for calls, commissary purchases and rentals, and media access via a smart contract that verifies permissions to engage in the calls, commissary purchases and rentals, and media access.
This latest patent protects the intellectual property necessary to enhance inmate wallet functionality, improve transaction security, and expand services rental and payment functionality via smart contracts, dAPPs and custom tokens.
Our previous three blockchain patents can be found at US10,694,032, US10,855,838, and US11,140,263.