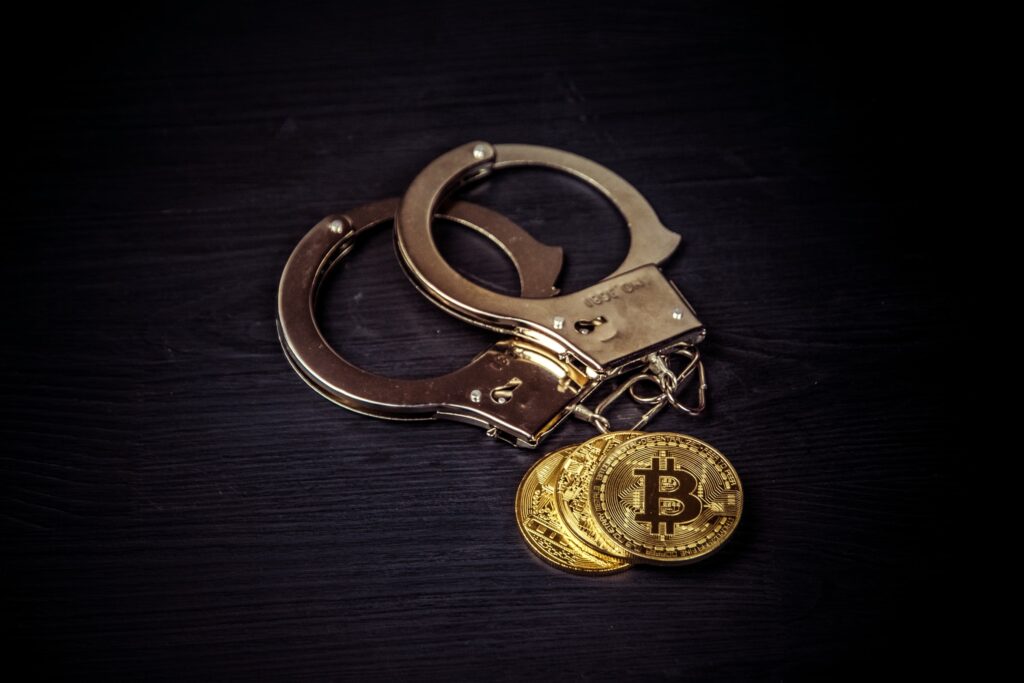 China's eastern Jiangsu province has applied blockchain technology in prison management for parole, commutation and prisoner assessments, a local newspaper reported.
The official Xinhua Daily in Jiangsu reported last week that the blockchain-supported smart prison system used in 21 prisons in the province has been endorsed by the Ministry of Justice, which recommended promoting the idea to the more than 600 prisons nationwide.
According to the report, the platform adopted by the provincial prison authority has more than 800 functions and nearly 1,200 procedures to provide a one-stop solution for the inmate assessment, punishment and rewards system. "The whole process of law enforcement by police will leave online records and 100 per cent of the cases can be traceable [to every step]," it said.
The system managing commutation and parole, for instance, is connected with the courts and procuratorate so that the whole procedure can be handled online, the report added. Commutation and parole approvals will be open to the public on the official website of the Jiangsu prison management authority, as well as the province's public administration information website.
Corruption and abuse cases in Chinese prisons, which hold about 1.8 million inmates and employ 300,000 guards according to the latest available data from 2012, often stir public anger, and Beijing has been working to root out unjustified commutations and paroles.
Blockchain is a distributed database where information is synchronized and shared by all participants. The data is not owned by any single authority, so the decentralized design enables it to be transparent and tamper-resistant, which could effectively reduce corruption or abuse in the prison environment.
We believe there are important use cases for blockchain in prison, such as inmate management including certification and electronic verification of forms, records, and data requiring action by an inmate; the creation of an inmate-specific contract in a blockchain network to monitor, manage and reward the behavior of an inmate; and reducing the costs of the traditional prison banking system, among many others.
Blockchain ties together the previously discreet domains of prison commissary providers, correctional banking systems, jail management systems (JMS) and the inmate communications services (ICS) providers.