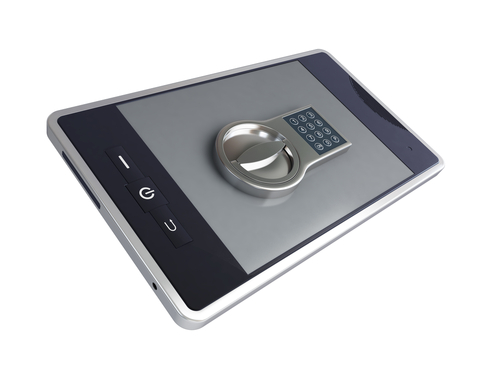 Feature Options Were Your Idea
Officers are looking for cell phone controls, while prisoners and their families are looking for increased and inexpensive communications access. Prison cell phone billing options are now possible in just about any configuration, and officers can control time of use, who is called, and other key safety and security requirement – requirements that cannot be met with pay telephone and other systems today.
The available option selections are provided without extra cost or administrative burdens to officials or prisoners and their loved ones. The net result of your customized options is the flexibility to meet the needs of a wide variety of prisoner and work release users from a single platform.
Looking for more information?
Visit our blog to download the whitepaper, "Reducing the Demand for Contraband Cell Phones in Correctional Facilities."