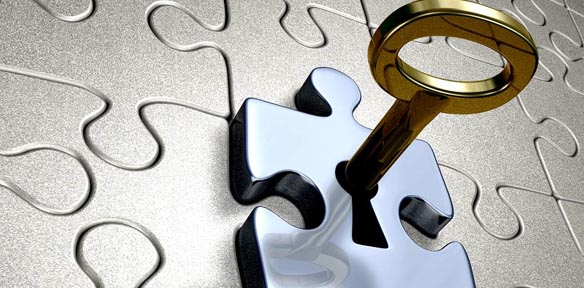 Turn Key Service Availability

There is nothing standard about the unique capabilities of the meshDETECT system.
Turn key means that from day one your operation can focus on introducing new wireless telecommunications services and generating revenues with secure prison cell phone solutions – all with no additional expense or budget reprioritization.
Also, from day one, we include security controls, automation, and the same forensic tools available in many correctional pay telephone systems – with simple interfaces and easy to access management features. No upgrades to any existing systems will ever be required for deployment and utilization.
Looking for more information?
Visit our blog to download the whitepaper, "Reducing the Demand for Contraband Cell Phones in Correctional Facilities."