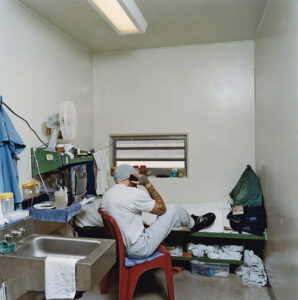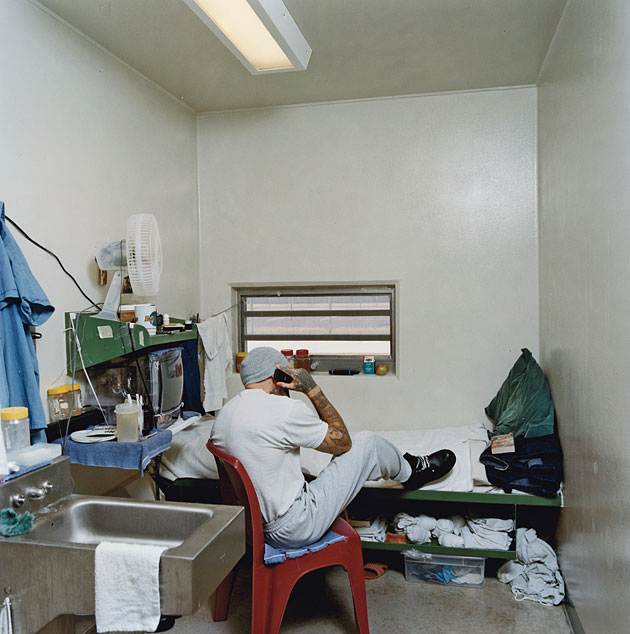 Contraband prison cell phones in the Bahamas. It is a problem there, as it is globally.
Prison officials confiscated 240 cell phones from inmates at Her Majesty's Prisons between January to May despite best efforts to block the use of the contraband material.
The Ministry of National Security plans to soon install a system to stop mobile phone signals without disrupting cellular service to surrounding neighbourhoods.
"The unauthorised use of cell phones within prisons continues to pose a serious challenge, and my ministry is determined to find a more effective means of curtailing their use. In this regard, we are seeking the installation of a cellular telephone jammer to selectively block the use of cell phones within the prison compound by persons who are unauthorized to make use of them," said National Security Minister Tommy Turnquest, during his contribution to the budget debate yesterday.
The Mount Moriah MP also tabled the 2010 annual HMP report which noted that there were 2,374 admissions at HMP last year, a three per cent decrease from 2009 which saw 2,454 inmates admitted that year.
There were 1,625 remanded inmates – those not sentenced – while 749 had been sentenced, according to data provided in 2010 annual report.
The 2010 figures reveal that of the inmates admitted to the prison last year on murder charges only two had been sentenced for the crime while 104 were on remand.
Male inmates far outweighed the female prison population with 2,235 men incarcerated last year compared to only 139 women.
Of the 752 inmates who were randomly drug tested last year 342 were positive for narcotics, according to the report. The high positive factor was due to the fact that many inmates had drugs in their systems when they entered prison, said the report.
Last year there were 51 inmates serving life sentences while seven were on death row. The prison had 58 deportations, one extradition and 11 transfers from the United States.
According to the report the daily cost of incarceration for an inmate is $44.25 or $1,345.95 a month. The cost of feeding an inmate is $3.28 per day or $99.79 a month.