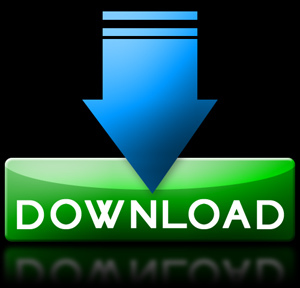 This decision is interesting for a number of reasons. First, it acknowledges that implementing in prison the technologies that are in common use outside of prison can reduce contraband, improve detainee behavior and guard safety; all while raising revenue for the DOC. We believe the meshDETECT secure cell phone service will accomplish the same goals. However, using our secure cell phones to access email or MP3s is operationally much more efficient and cost effective by not requiring expensive kiosks or detainees to leave their cells to access the services.
NHDOC Officials: Email Will Cut Down On Contraband From Snail Mail
The New Hampshire Department of Corrections said on Monday it had gone into business with a St. Louis-based company to provide inmates with access to email and downloadable music.
Corrections officials said the Keefe Commissary Network caters to the needs of its incarcerated clients.
"The (company) provides kiosks where inmates can access email and they can access things such as downloadable music," said Jeff Lyons, of the NHDOC.
The company said it sells see-through MP3 players and other devices to the inmates directly for as much as $130 — 10 percent of which goes into the NHDOC's recreation fund to pay for other inmate activities.
Corrections officials said the email component will cut down on traditional mail, and as a result, contraband coming into the facility will also decrease.
"(The amount of paper mail coming in) and things that are stuffed into envelopes or hidden under stamps or things like that will decrease," Lyons said. "This will give us the ability to monitor the current mail that's going out and coming in."
However, officials said inmates will still not have access to most of the Internet.
"The (program) is just another tool that we can use to enhance safety, at the same time giving the inmates activity they can do when they are not in their programs and treatment," Lyons said.
The program received mixed reactions from the public.
"If there is a benefit for the (inmates) in the way of an improvement, I would agree with it. But at this point in time, I can't see it," said Andover resident Harvey Best.
"(Email and downloadable music) seem like a privilege the common man may not have, so I don't see why a prisoner would be able to have it," said Concord resident Laura Jones.
The NHDOC said there is no cost to the taxpayer for the program.