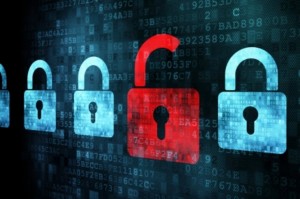 Wireless carriers rejected proposals to jam wireless signals inside and around U.S. correctional facilities in reply comments filed with the Federal Communications Commission Aug. 23, arguing that jamming wireless signals is unlawful and could prevent legitimate wireless communications.
CTIA – The Wireless Association "strongly opposes" the use of contraband mobile phones in prisons but said any requests by non-federal entities to jam wireless signals would be an illegal violation of the Communications Act. Carriers also noted that the FCC and the National Telecommunications and Information Administration had previously denounced non-federal mobile phone jamming because it could prevent the transmission of 911 calls and hinder law enforcement communications.
Their comments came in response to the FCC's May 1 notice of proposed rulemaking regarding contraband mobile phone use in prisons.
The carriers sought to deter the FCC from considering other proposals to limit spectrum use, including the establishment of wireless exclusion zones in and around correctional facilities. Requiring such "quiet zones" would "unnecessarily complicate network design" and force carriers to re-engineer their networks "potentially to the detriment of consumers," said CTIA in its filing. The American Corrections Association said quiet zones would create a "modest diminution of rights" that would be far outweighed by the benefits to the public, according to its FCC filing.