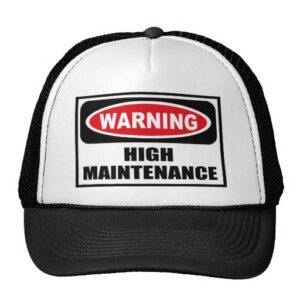 According to a recent article, managed access systems (MAS) are not plug and play. They require ongoing systems management and staff time. This means ongoing cost, in addition to the high cost and operational challenges of installation.
The Mississippi State Penitentiary in Parchman was the first prison in the country to use the Intelligent Network Access Controller (iNAC), which blocks service for contraband cell phones inside the prison walls. Being on the cutting edge involved some learning, said Sean Smith, who heads the state's Corrections Investigation Division.
"Our biggest misconception was the idea that it was plug-and-play," Smith said. "It is not. It's called managed access for a reason."
The reason is that the system can require daily management to keep it tuned to the precise footprint needed.
It can take several weeks to get a system configured to operate within the required parameter. But the RF environment is not static, and additional adjustments can be needed on a daily basis. Signal strength, direction and penetration can vary depending on physical changes in the environment, weather and outside signals from carriers' cell sites.