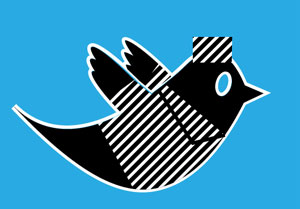 One of the main problems with contraband cell phones smuggled into prisons is the use of the internet via these wireless devices. Detainees then use the smuggled phones to access Twitter and Facebook. The meshDETECT secure cell phone solution offers an alternative to contraband cell phones and do not have internet access or other common features such as cameras. They are uniquely provisioned for a prison environment.
Call it the anti-social network! Facebook is stepping in to stop prisoners surfing the Web, updating their Facebook accounts and carrying on their criminal activities using contraband mobile phones .
Prison bosses in California have started reporting inmate pages to Facebook and the social network is to take down pages that have been updated since the owners went to jail. A typical jailbird page is shown in the gallery on the left.
A spokesman for the Corrections Department said, "Access to social media allows inmates to circumvent our monitoring process and continue to engage in criminal activity."
It's not just inmates posting on their own social media pages that are the problem , said the Los Angeles Times . Some prisoners have been harassing their victims from behind bars.
One child molester inside for least seven years sent up-to-date drawings of a victim to her house – sketched from photos of the now 17-year-old on her MySpace and Facebook pages.
In 2006, prisons officers found just 261 contraband cellphones in jails. In the first six months of this year, they found 7200.
Prison employees, unlike visitors, are not searched on the way into the jails and are bringing in the phones, for which prisoners will pay as much as as much as $1,000 each. It is against the rules to smuggle a phone to a prisoner, but it is not illegal. The employee is sacked but not prosecuted.
A new Bill will make smuggling a phone to an inmate a crime punishable by a $5,000 fine and up to six months in jail.